Ex-Werder Bremen forward returned to Iceland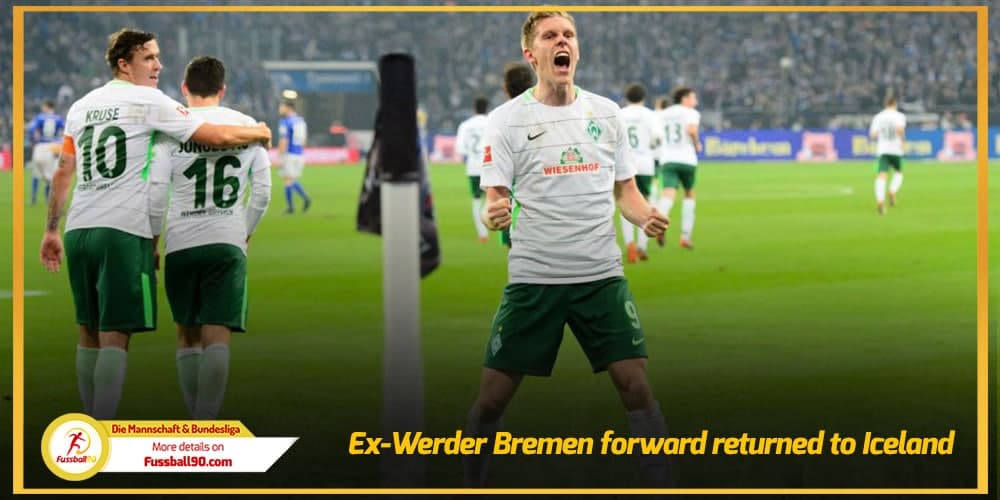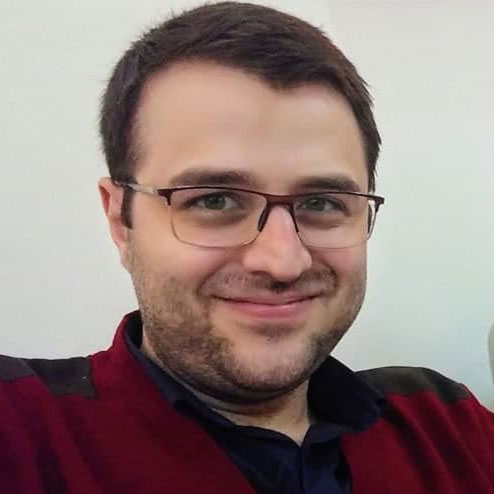 سید حسین علوی‌زاده
---
Aron Jóhannsson returned to Iceland after 11 years.
Aron Jóhannsson finally returned to Iceland. Ex-Werder Bremen striker spent 11 years in different countries before joining Valur Reykjavík. According to the Transfermarkt, The 30- year- old will play for the capital club, but there isn't much detail about his contract.
Johannsson, who played in Germany, Netherlands, Sweden, Poland, and Denmark, was a US-national striker until five years ago. He played 19 times for the USA, but he has eight caps for the Iceland U-21 team. Ex-Az Alkmaar forward was free-agent since August; He played for Lech Poznan until the end of August.
---
---
---