Why is Roger Schmidt a good fit for Hertha BSC? There are four reasons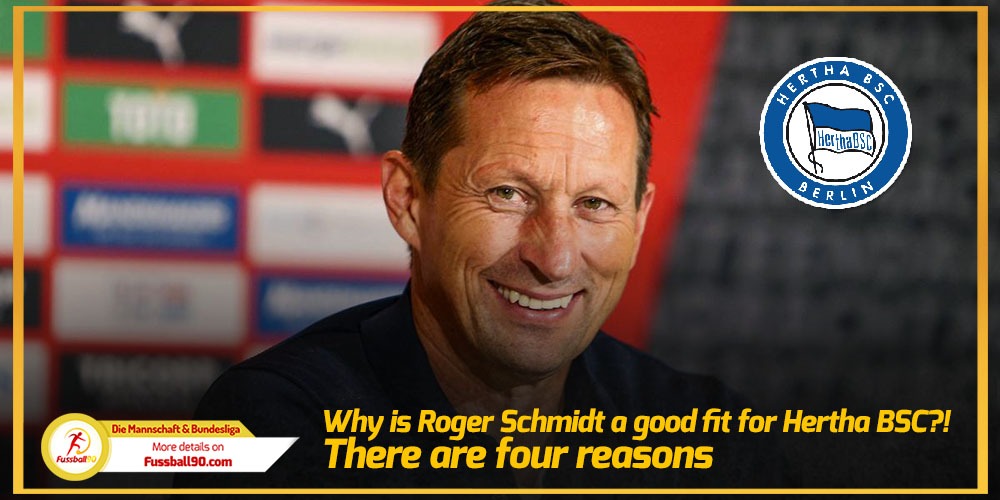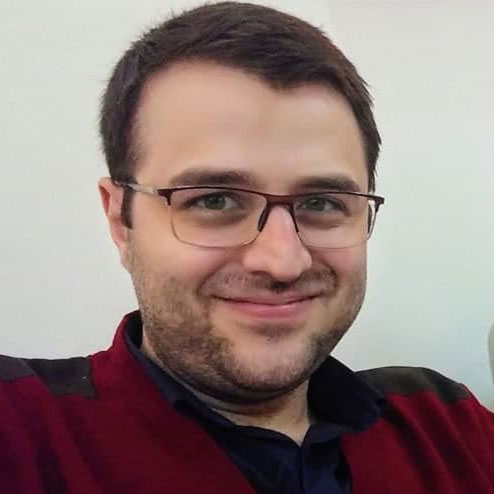 سید حسین علوی‌زاده
---
Hertha Berlin, RB Leipzig and Eintracht Frankfurt are linked to Roger Schmidt. Why he can be successful at Berlin?!
Roger Schmidt is currently in Netherland, but PSV Eindhoven could lose him at the end of the season. Ex-Leverkusen coach's contract is valid until 2022 and he wants a new challenge, probably in Spain or England.
If Schmidt wants to return to the Bundesliga, there are some great destinations for him. Hertha Berlin is one of the best clubs for him, and there are some reasons for this claim.
1- Gegenpressing tactics are successful in Bundesliga, more than before
Adi Hutter, Gerardo Seoane, Marco Rose, Jesse Marsch, and Oliver Glasner mostly use high-pressure tactics. Roger Schmidt used the same tactics when he was in Leverkusen, and now he is more mature.
He can use his experience from China and Netherland; with a bit of change in the defense line, Schmidt can be successful in the German capital. His gegenpressing style can inspire Hertha BSC.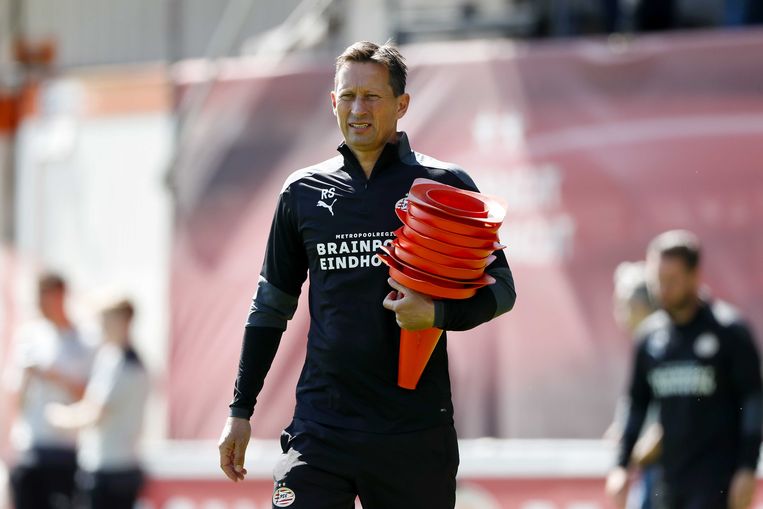 2- Fredi Bobic is the "King of Transfers" especially for the attacking players
The sports director of Hertha Berlin has an outstanding record of finding attacking talents. He created a brutal trio at Eintracht Frankfurt with Sebastien Haller, Luca Jovic, and Ante Rebic. Adi Hutter used these players plus Filip Kostic and made it to the semi-finals of the Europa League.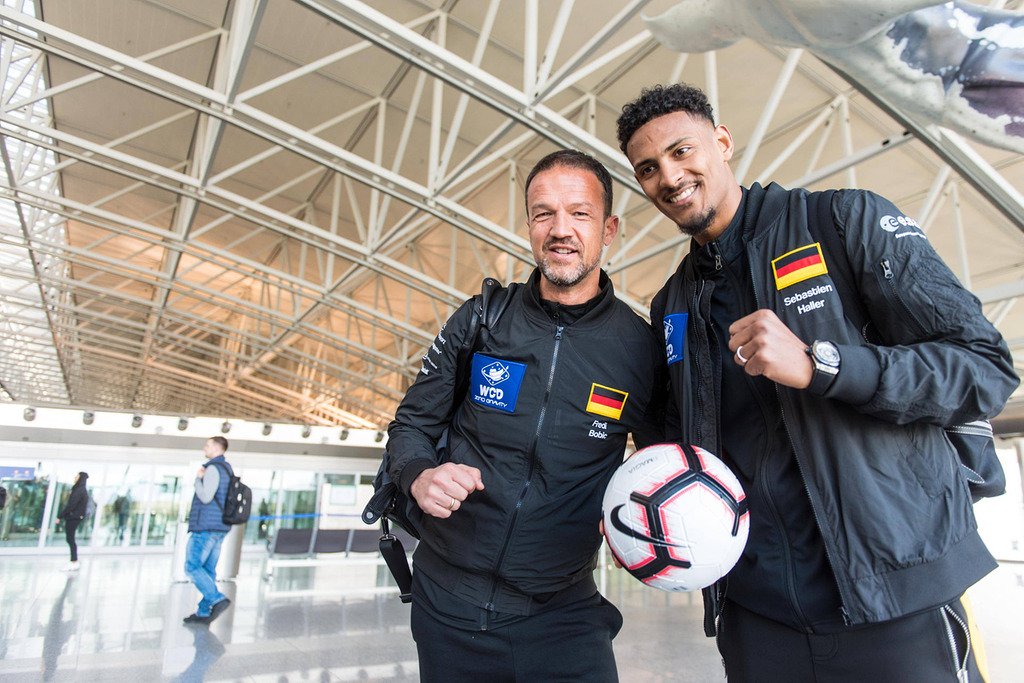 Roger Schmidt would appreciate the same help! He would enjoy a new attacking trio, and Hertha already found some great players. Jurgen Ekkelenkamp, Suat Serdar and Davie Selke can be key players for Schmidt's side and Bobic will change lots of personnel for the next season.
3- Olympiastadion can push Schmidt; He is a spirited coach!
One thing is obvious: Roger Schmidt is an energetic coach. He always tries to attack; he always enjoys entertaining football, and what is more vibrant than 74.000 fans chanting and shouting for you?!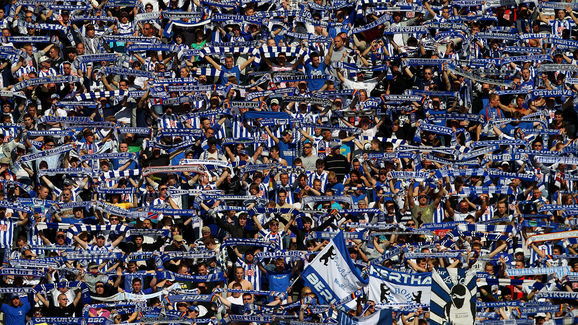 Olympiastadion and its fans are the best motivation for the Ex-Salzburg coach. He will thrive on this sort of pressure, and there would be some great goal galore matches!
4- Schmidt learned his lessons
Schmidt had one big problem in Leverkusen. He scored many goals, showed great performances, and had countless exciting games, but his defending statistics were insecure.
Last season he showed a noticeable change. PSV Einhoven conceded 35 goals in 34 games. It is a kind of miracle for someone like Schmidt! The 54-year-old worked on his defense more than before, and it can be better at Hertha BSC.
[6121]
It should be noted that RB Leipzig and Eintracht Frankfurt are linked to Roger Schmidt.
---
---
---